Find your zen at Heather's Zen Den.
Yoga Teacher Training (Coming February 2023)
Located in East Alton, IL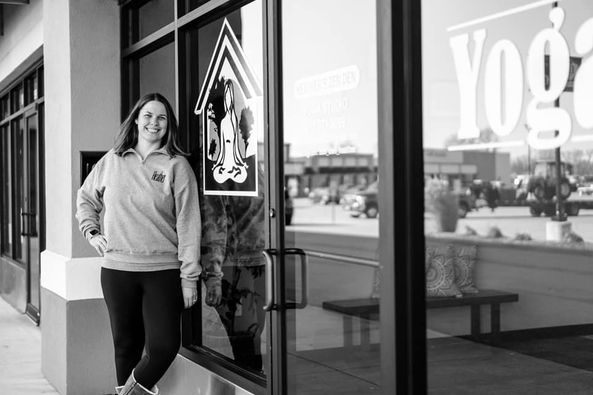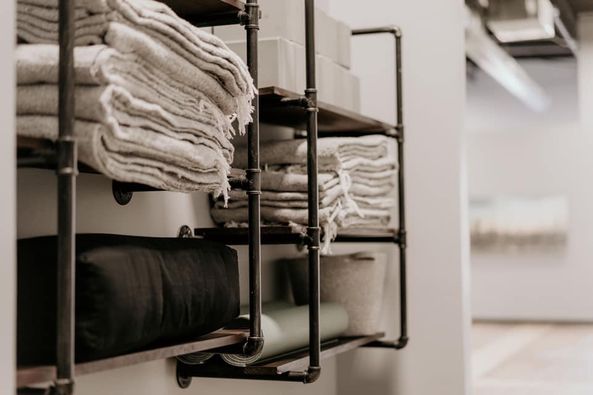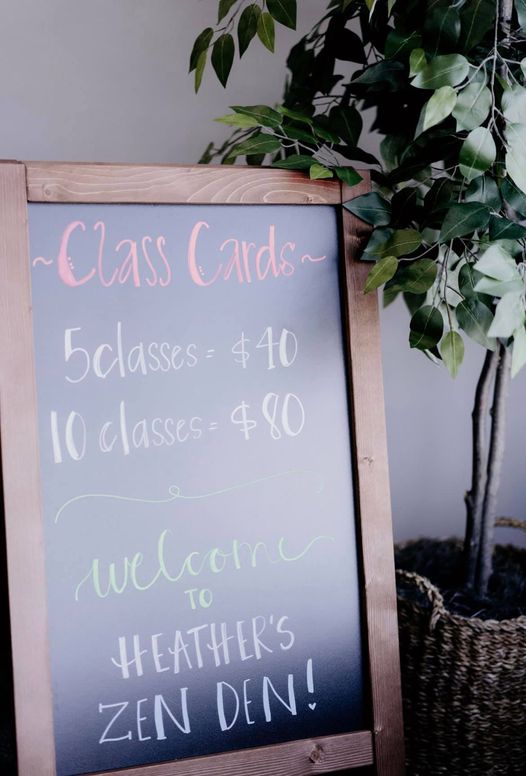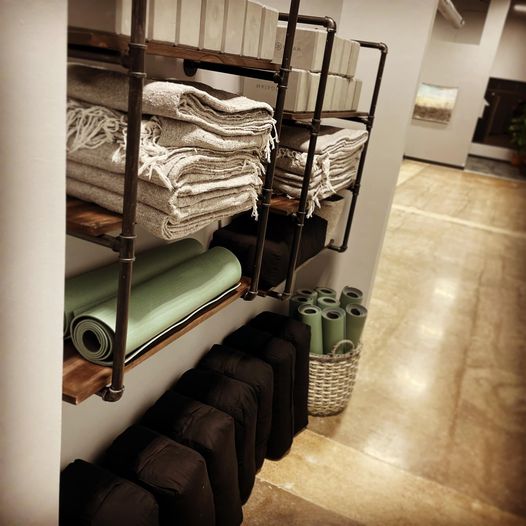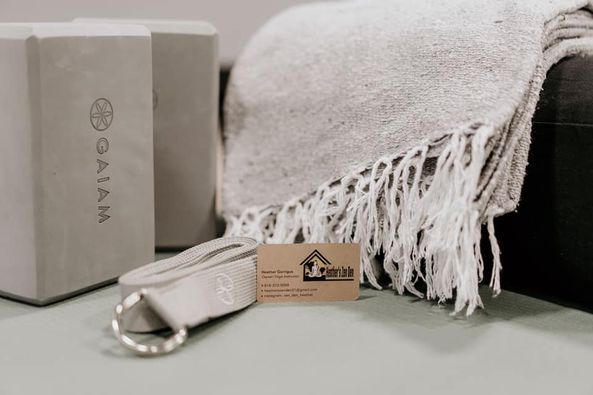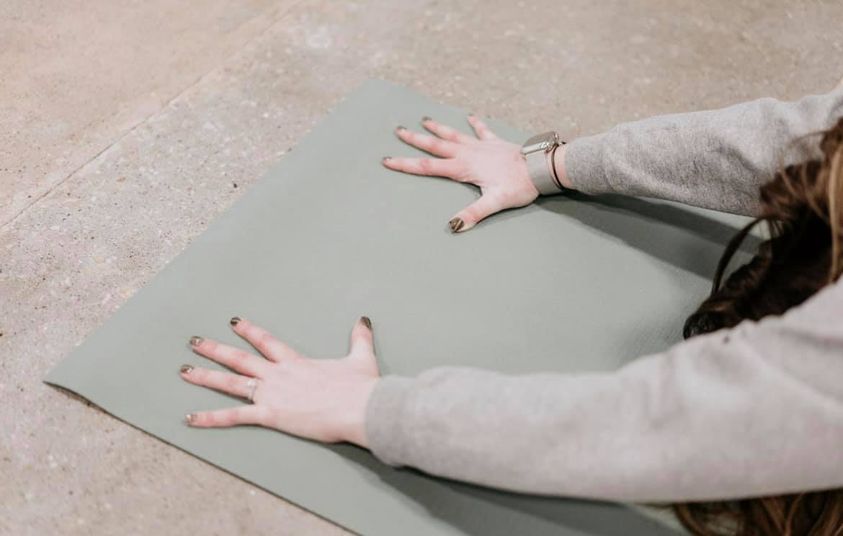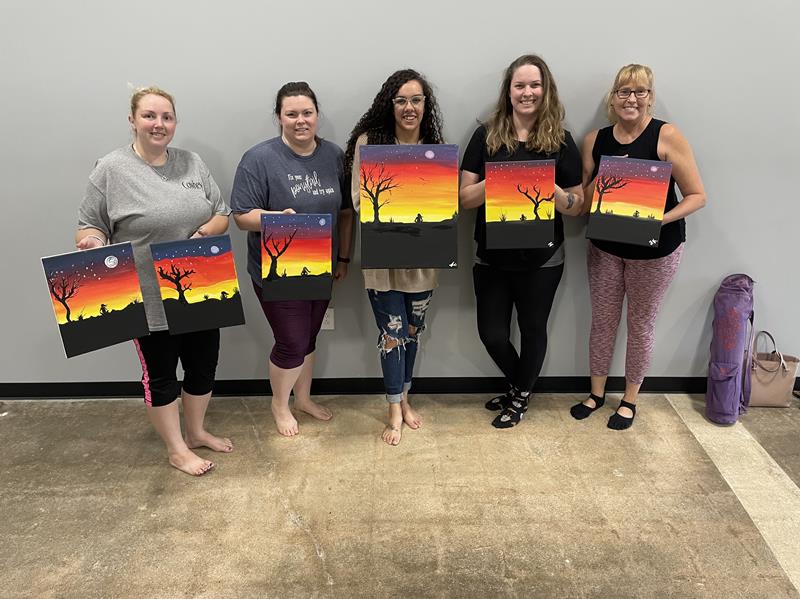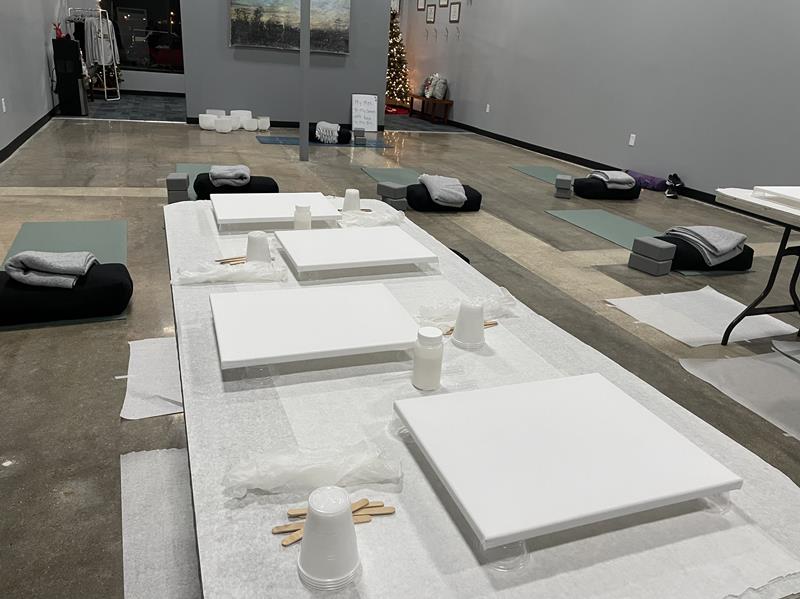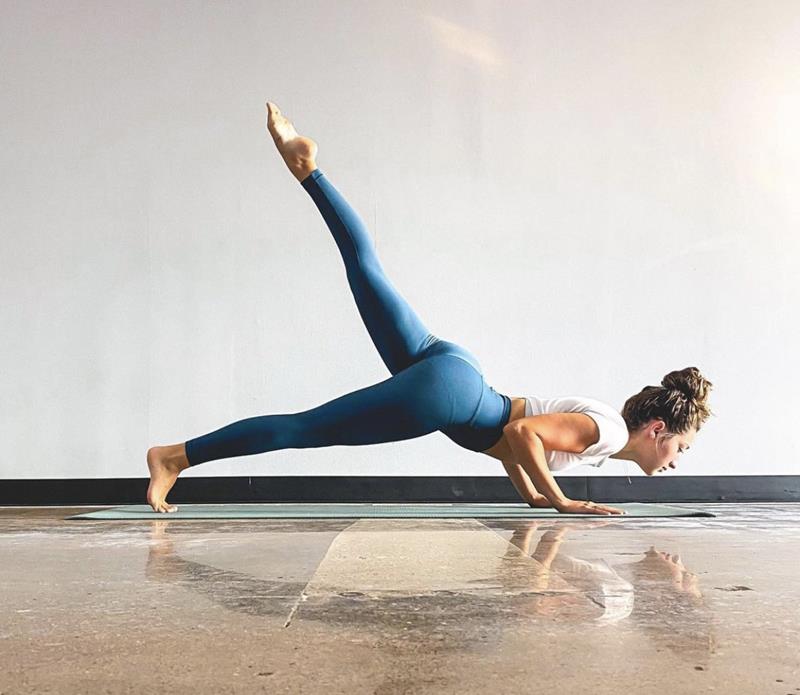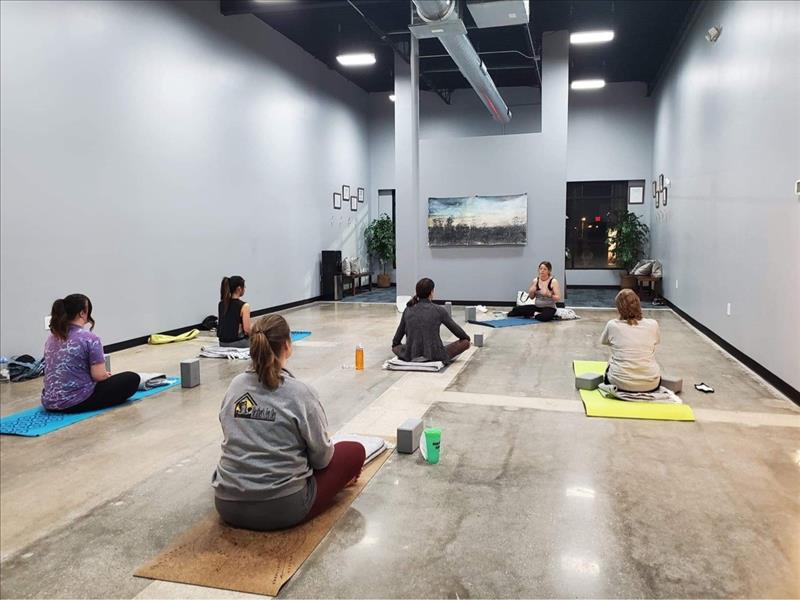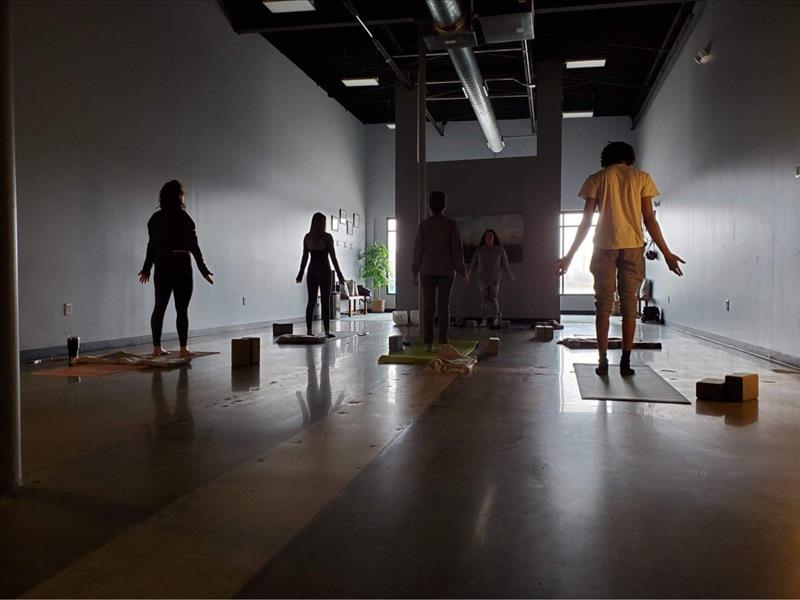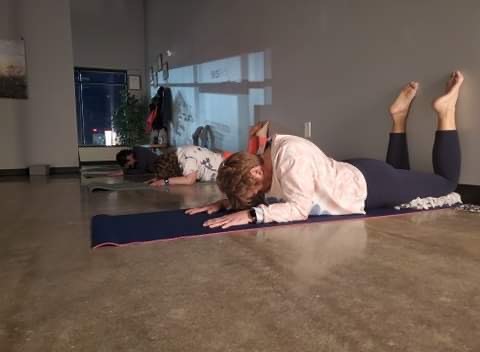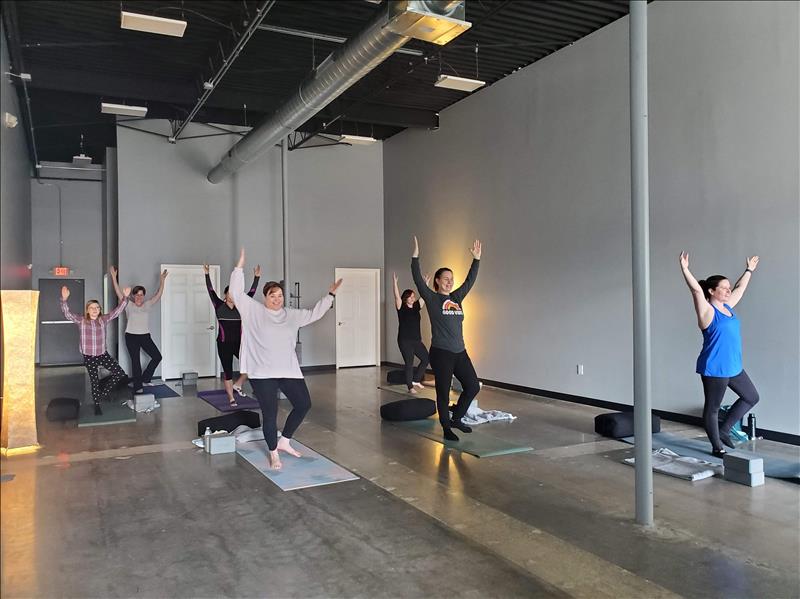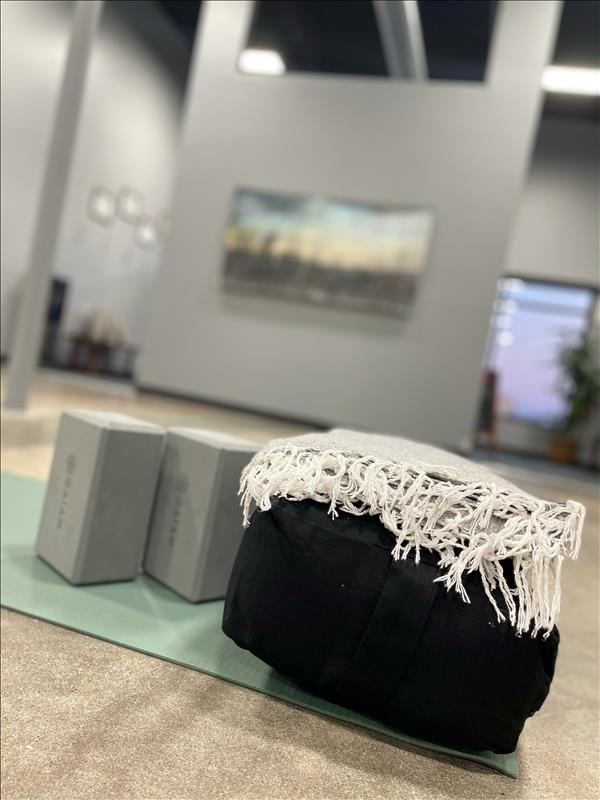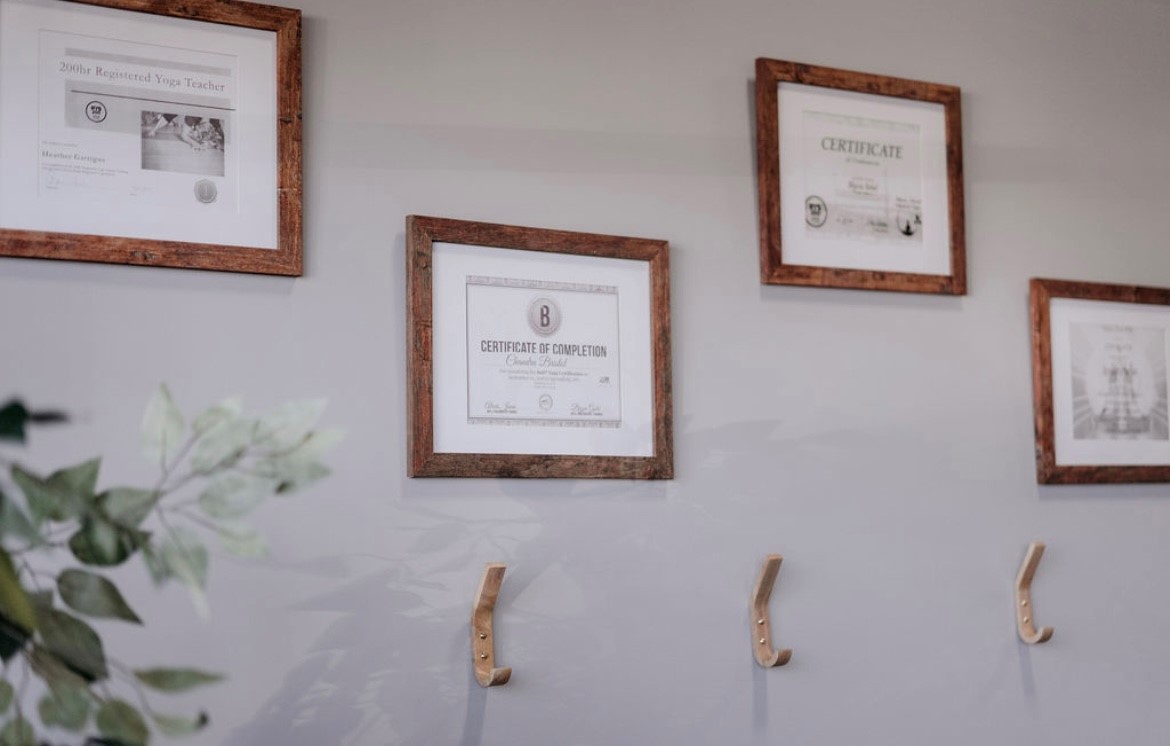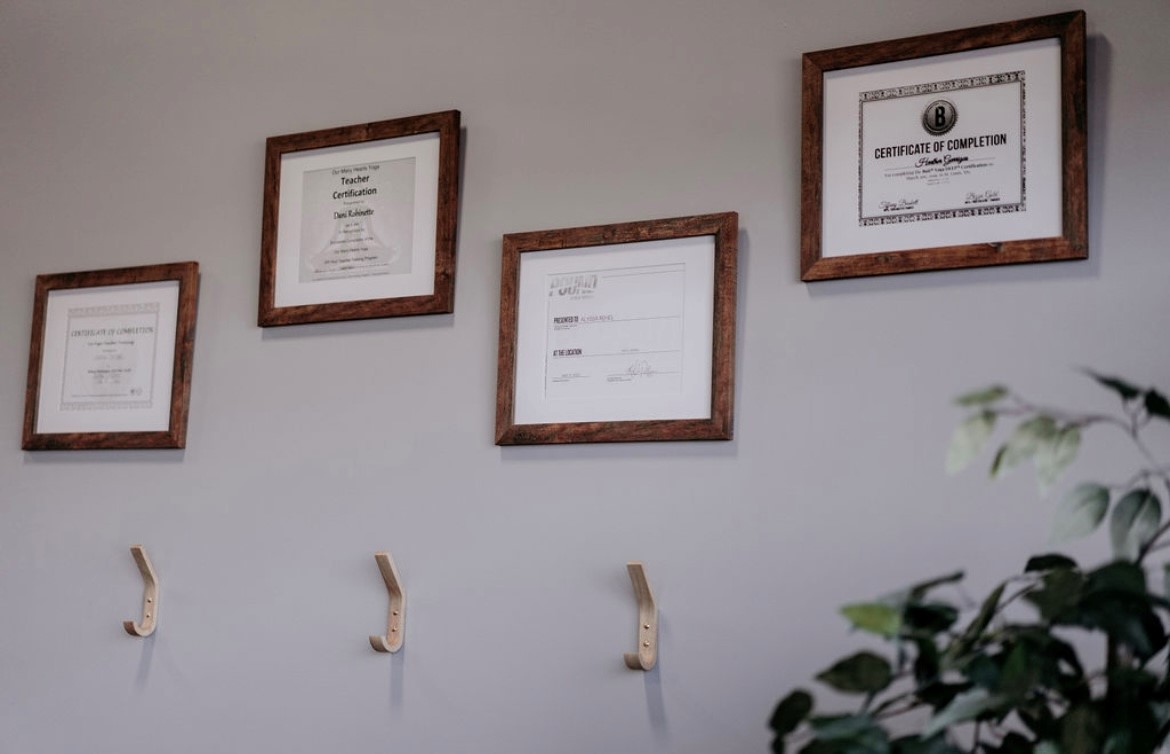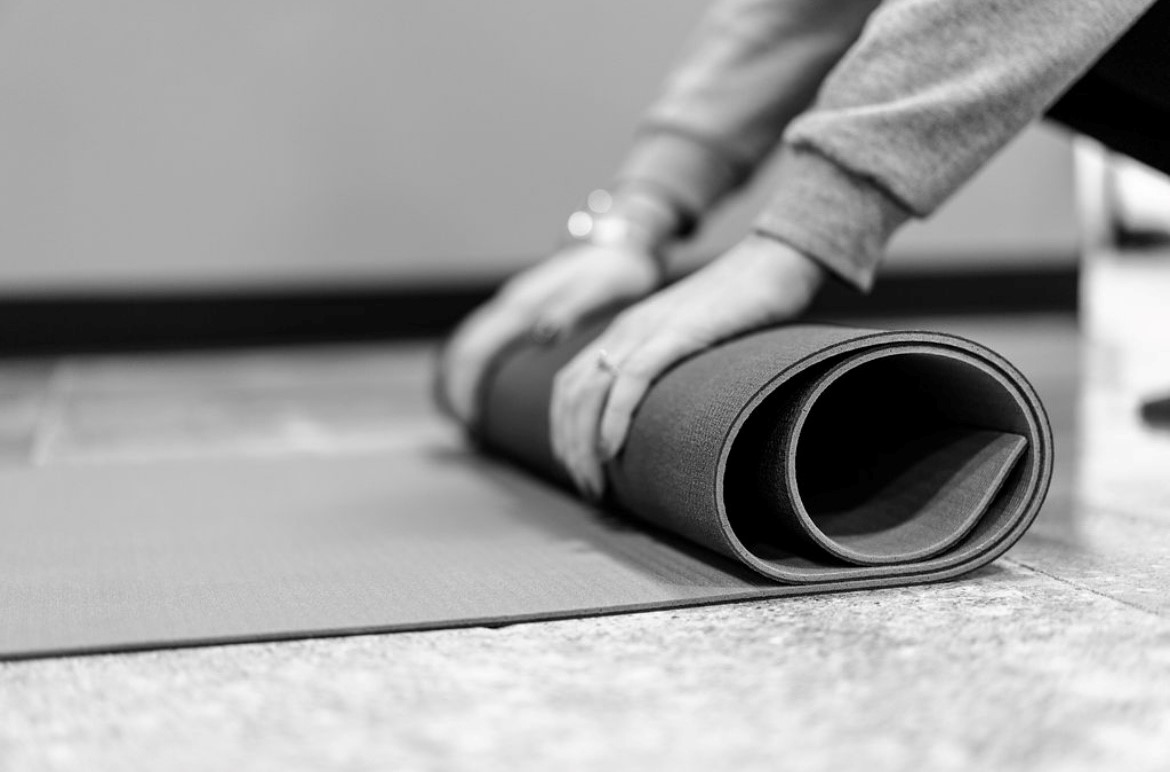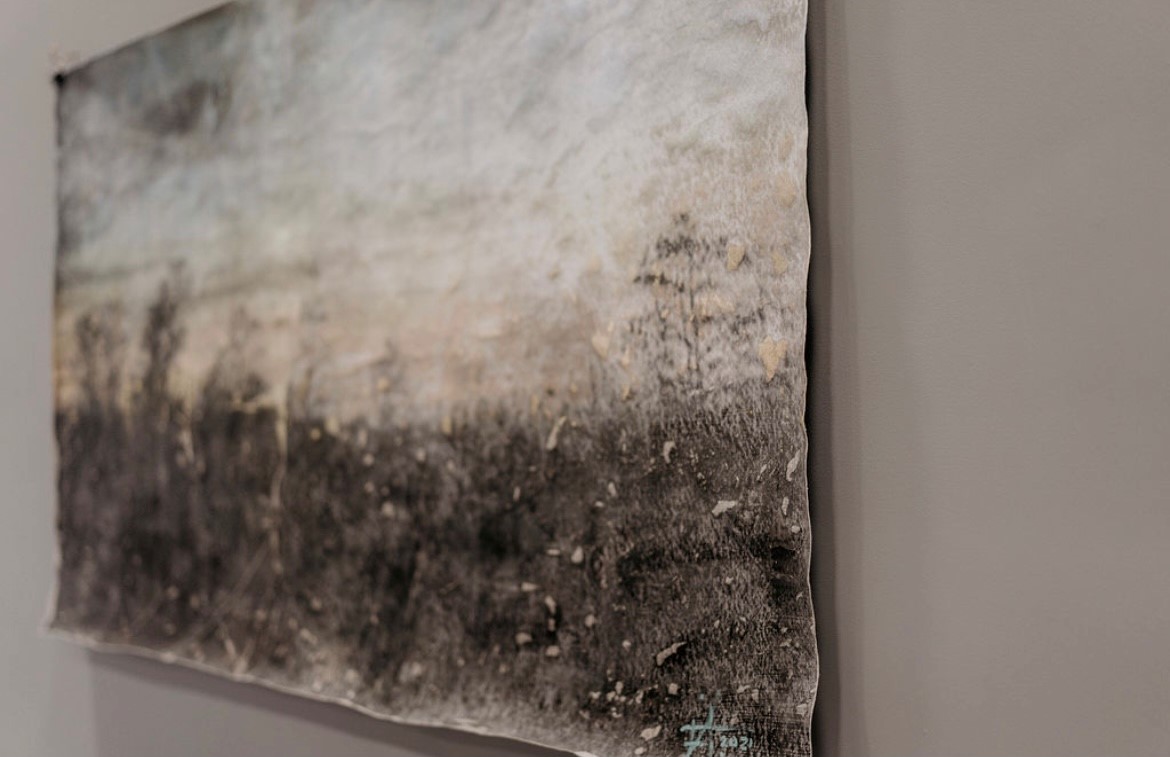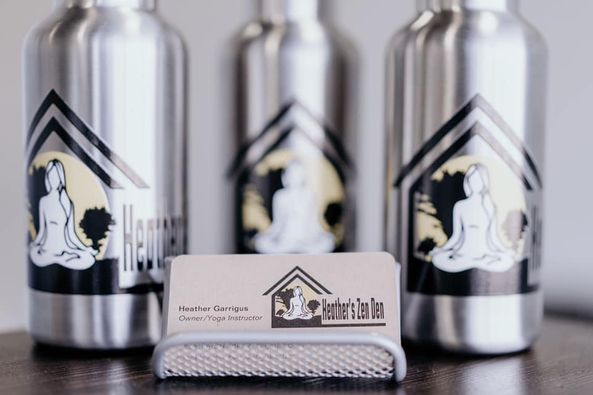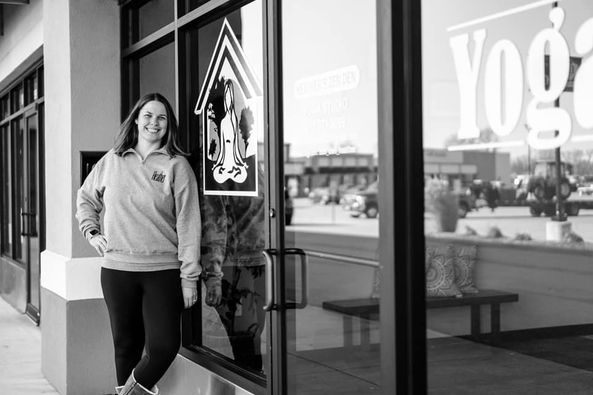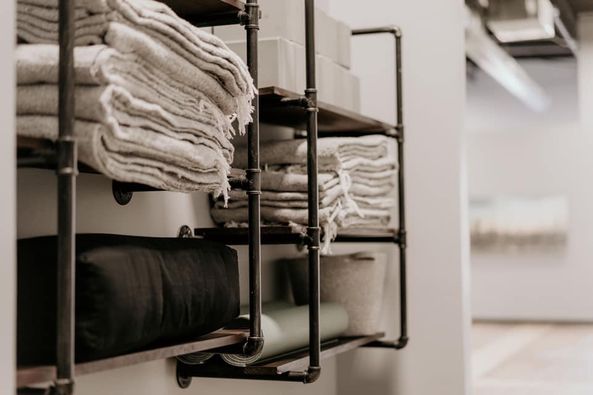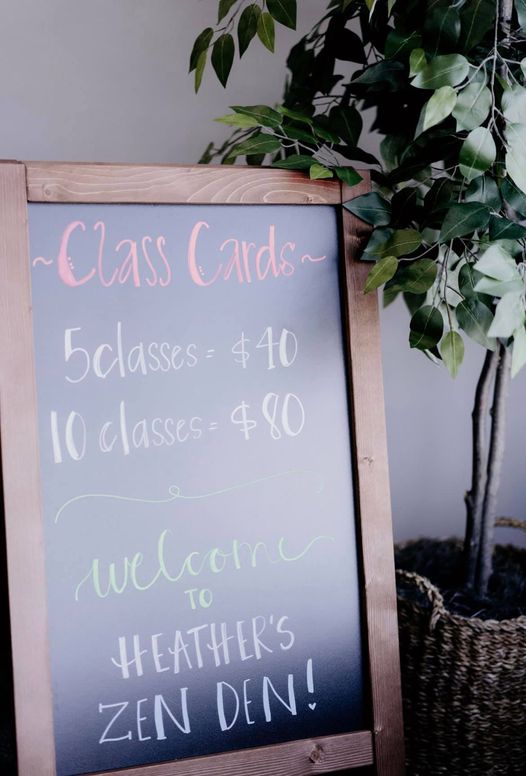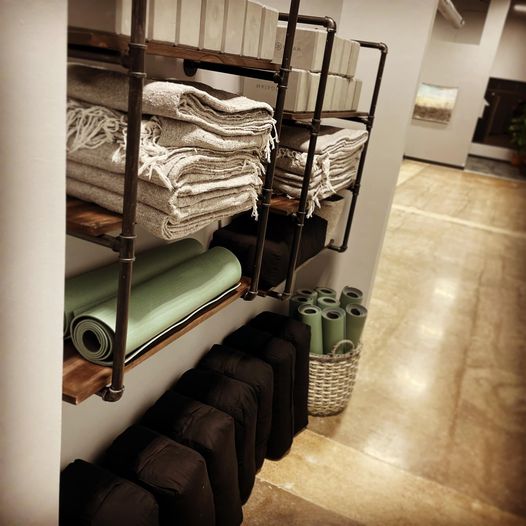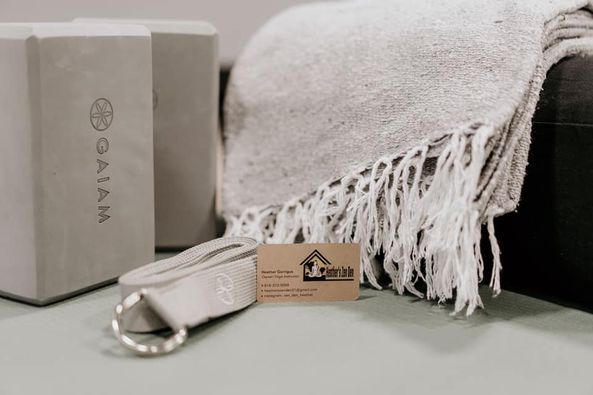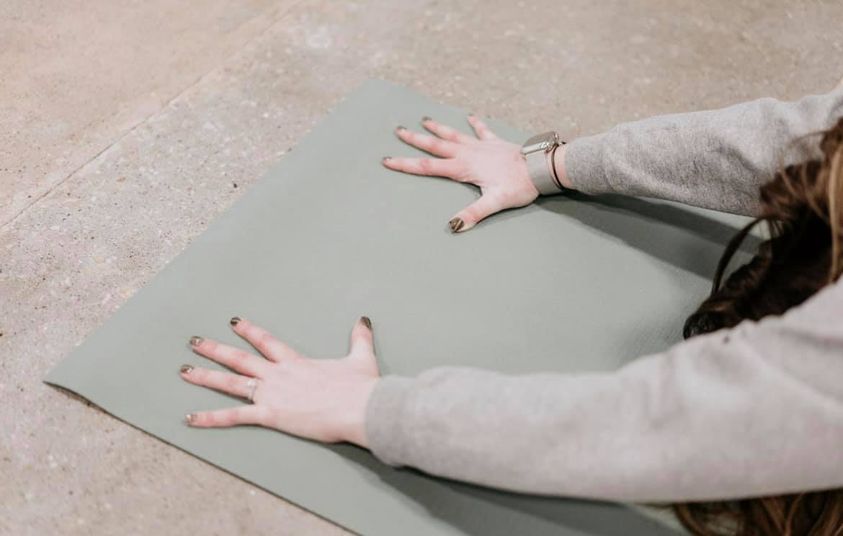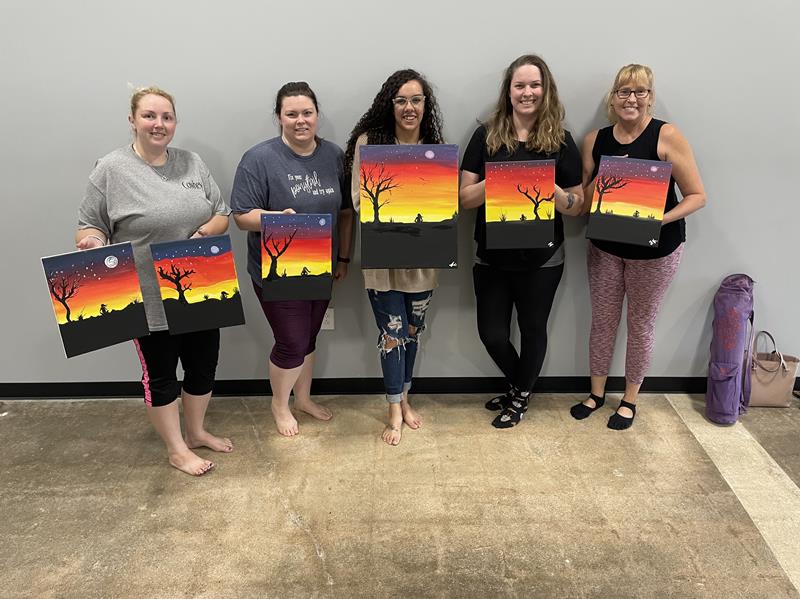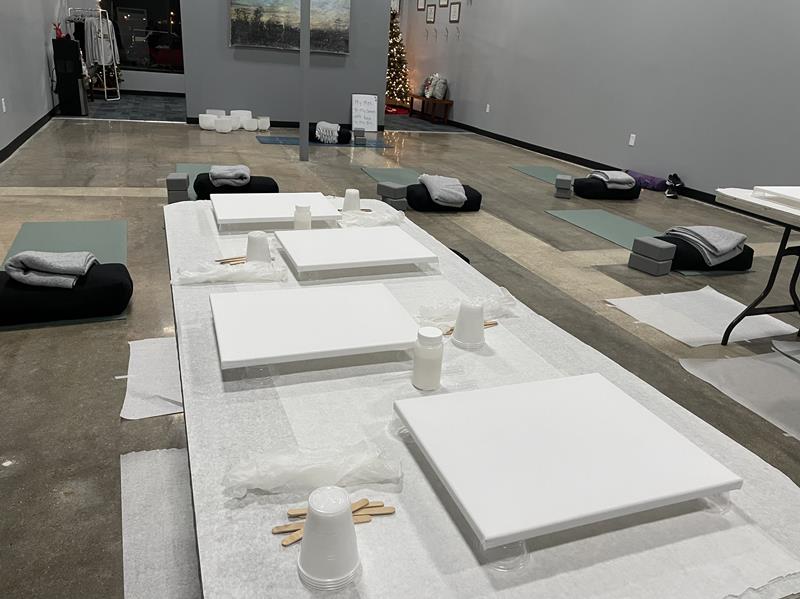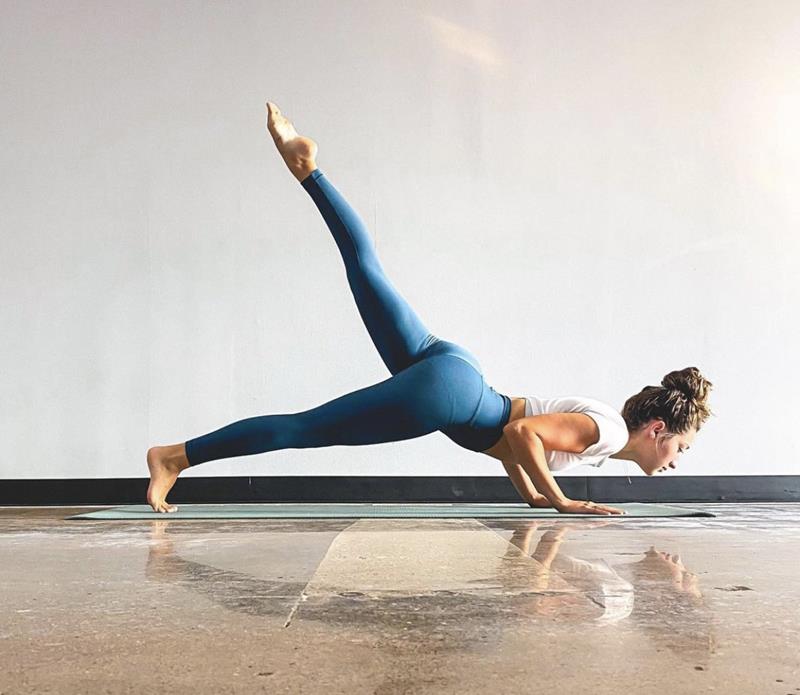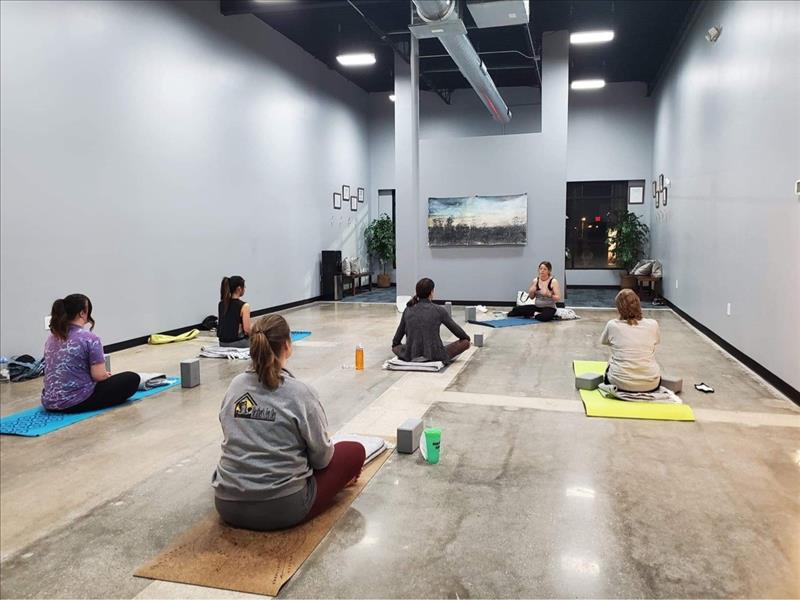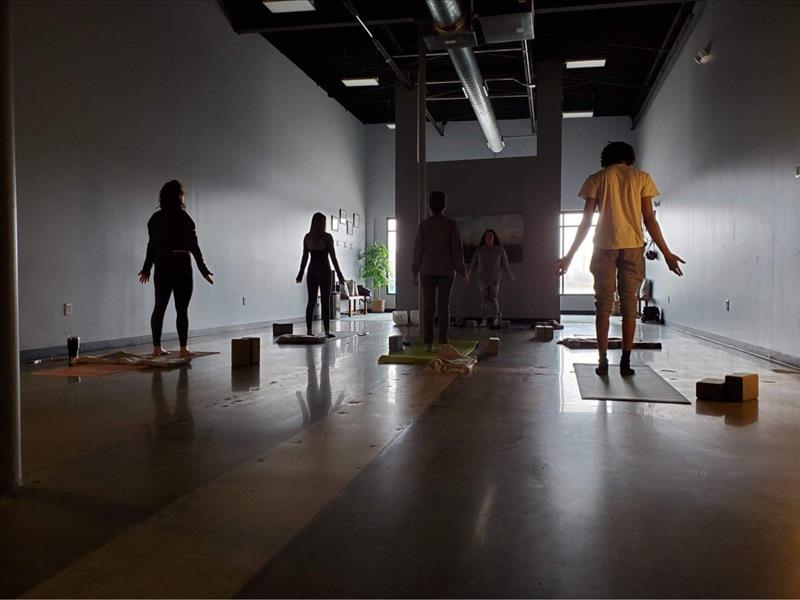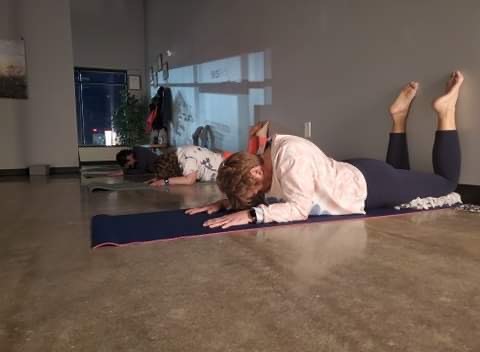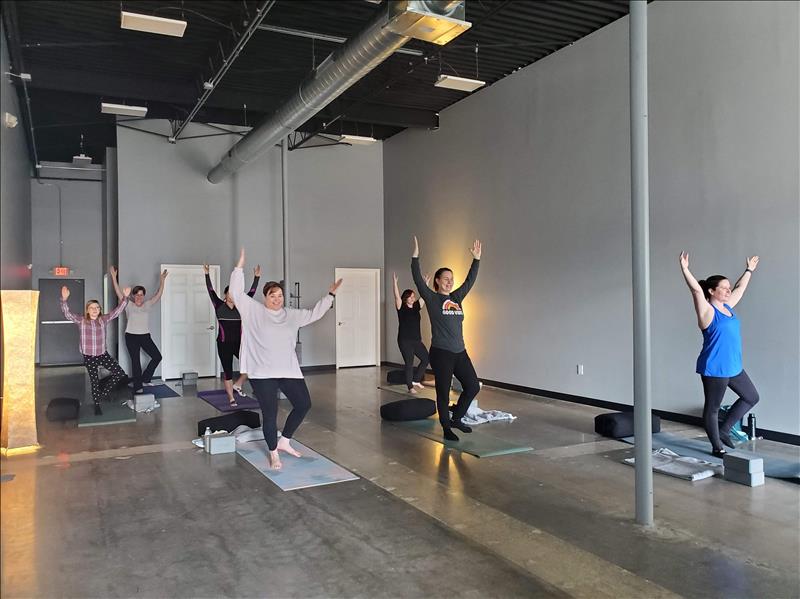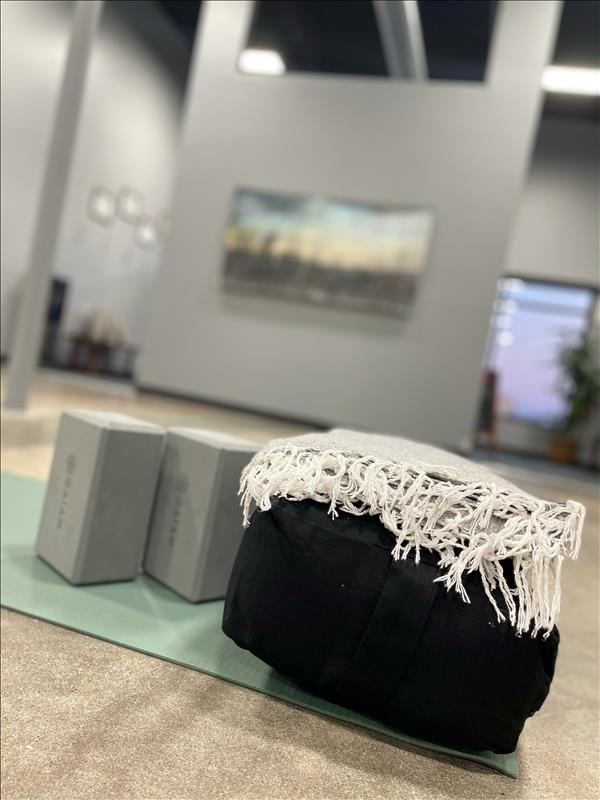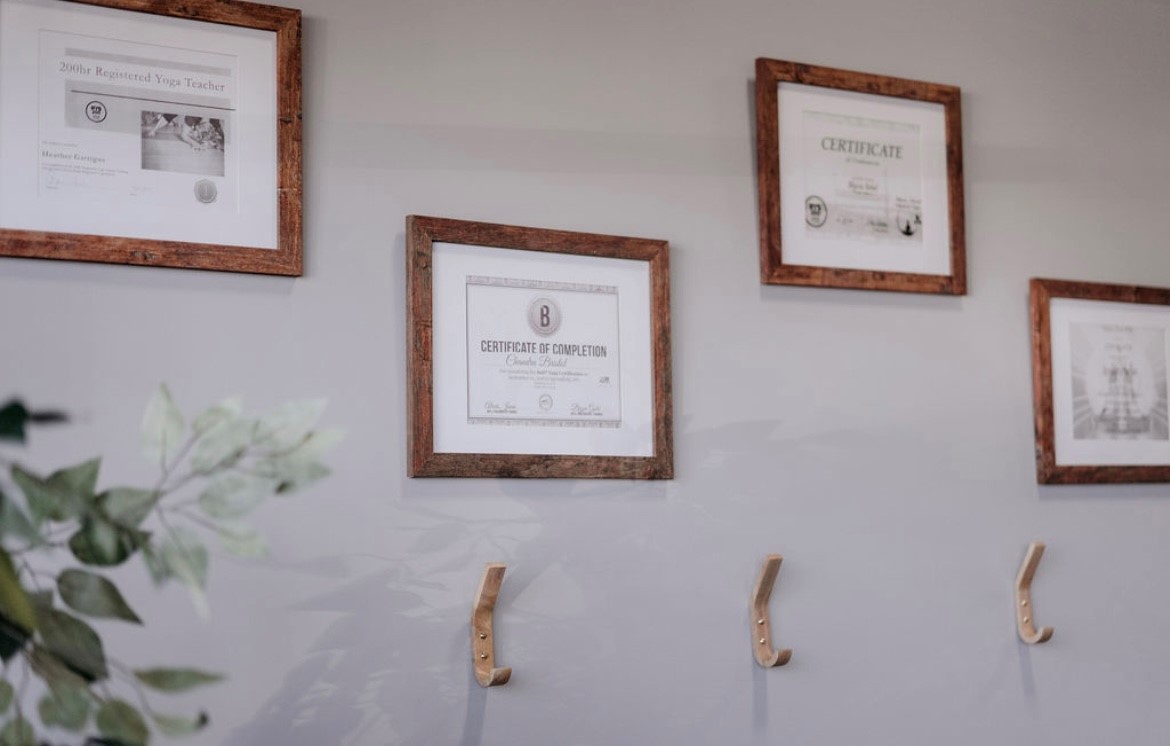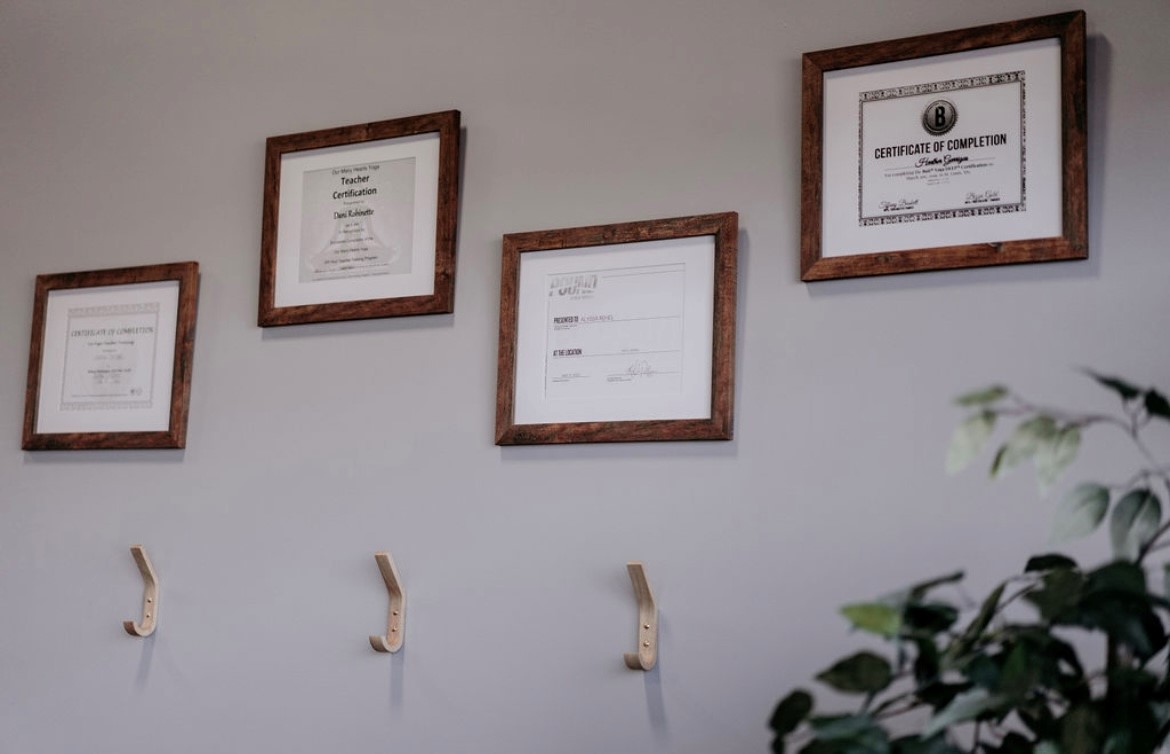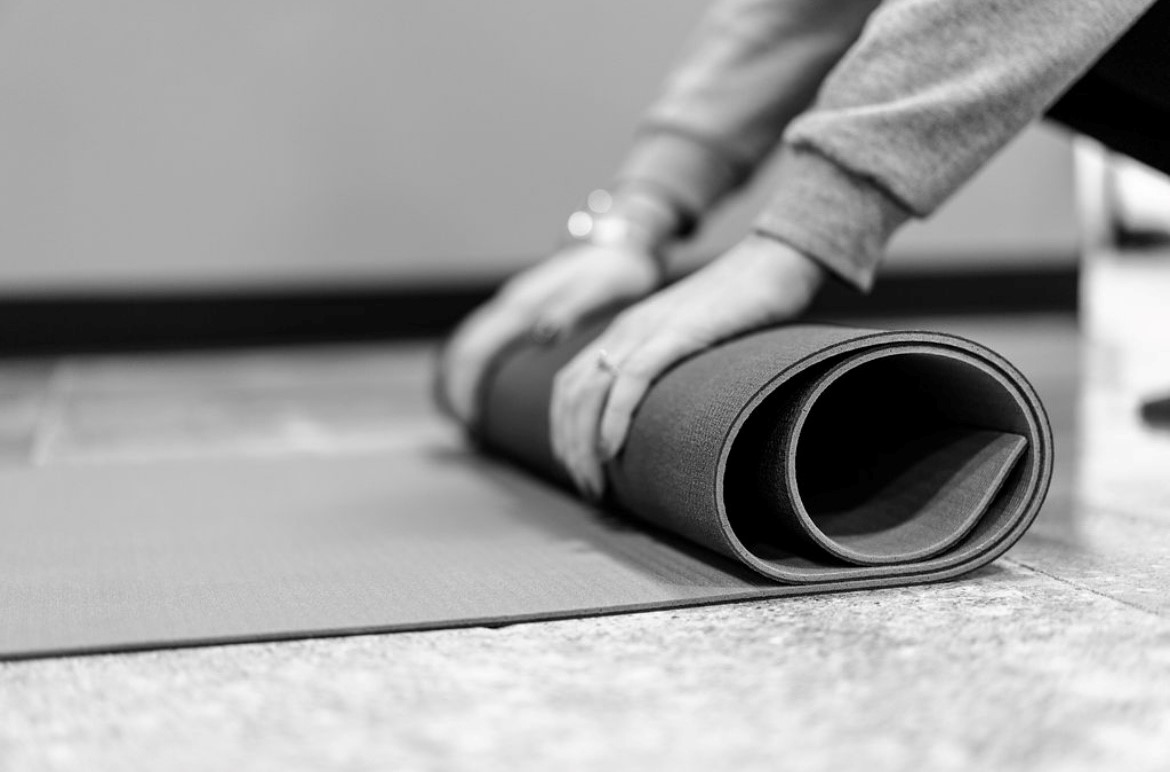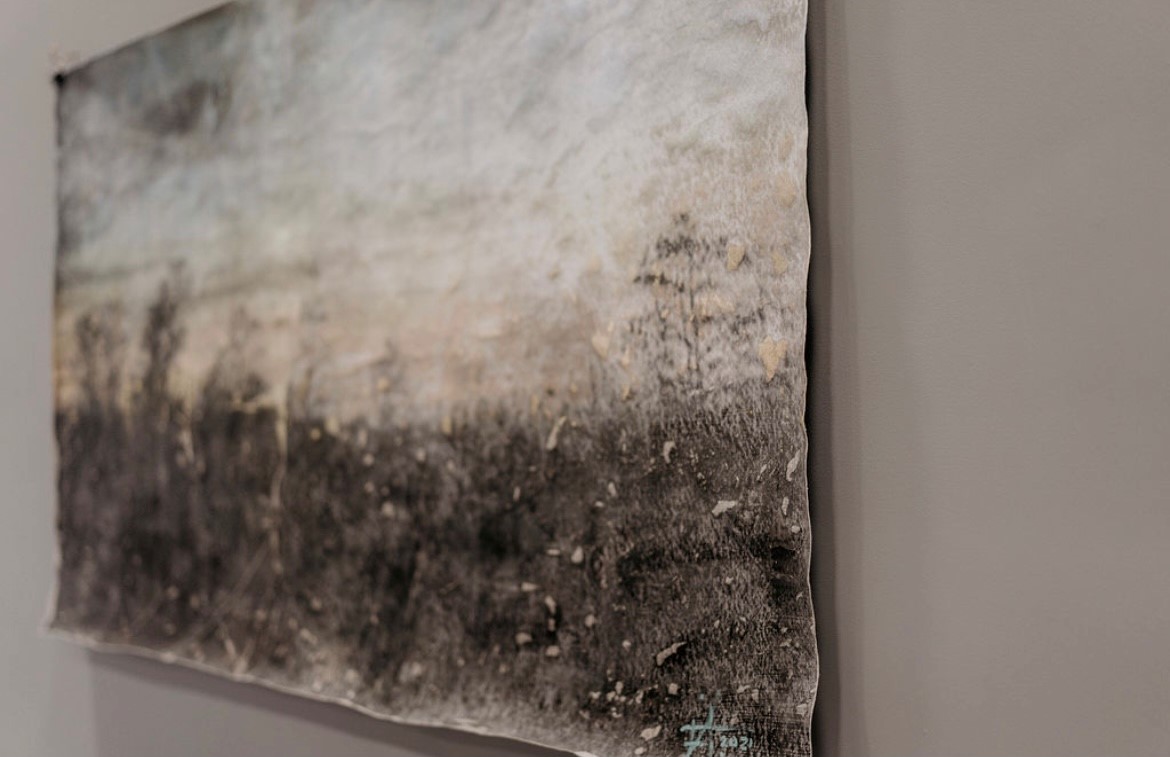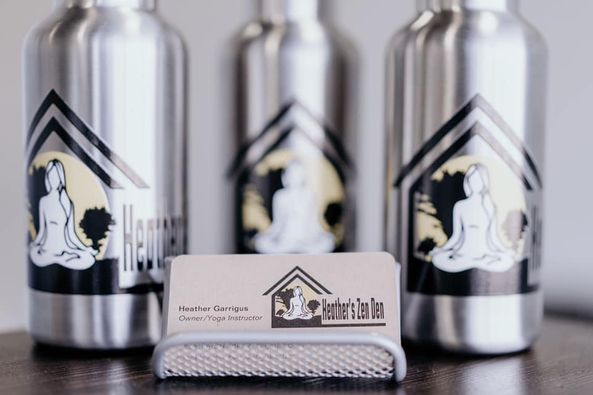 "Great find in my neighborhood! Andi and Heather were so welcoming for my first class there! Hopefully I can find more time in my schedule to go in more often for classes! Loved it!"